At The Heart Of Our Community
We strive to be at the heart of our local community by providing a place for friends to meet, for families to relax and to host local functions and events.
Sponsorship
We are the unofficial 'clubhouse' for a number of local sporting teams - a place to re-convene after matches, sell raffle tickets, celebrate victories and commiserate losses.
Contact us using the form below to find out how we may tailor a unique support program benefiting your club.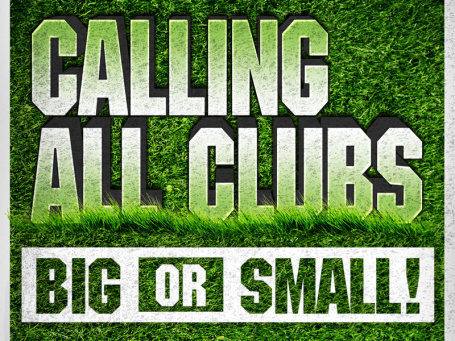 Local Clubs And Groups We Support
Moggill Mustangs
The mighty Mustangs started with AFL Brisbane Juniors in 2009 with 2 teams, under 8s & under 10s.
In 2010 they expanded to three teams with under 11s.
Bellbowrie Strikers
Bellbowrie Hockey Club is a not for profit sporting club which, since its origins in the 1980s, has grown to over 220 members. In 2010 we fielded 14 teams across junior and senior social, competitive and developmental grades.
Bellbowrie Hockey Club has a strong junior base and development focus, with 65% of our members under the age of 18 years. The majority of our members are drawn from the west and southwestern suburbs of Brisbane and north eastern suburbs of Ipswich, including Springfield & Forest Lake in the south, Jindalee & Indooroopilly in the north, and Chapel Hill, Kenmore, Brookfield, Bellbowrie, Anstead, Karana Downs and Mount Crosby in the west.. Our members include individuals and families wanting a challenging or social way to keep fit, meet new friends and have fun as part of a friendly sporting community.
Moggil Football Club
The Moggill United Soccer Club was formed in 1974. Games were originally played on the site currently occupied by the "Dog Park" in Birkin Rd. The club founder was Robbie Roosen. The under 7 team became Brisbane Champions. The club changed its name to Moggill Football Club (or Moggill FC) in 2006.
This year, they are celebrating their 40th year. Football is a team sport and we emphasise that players, coaches, managers and supporters understand and learn through this, in a welcoming and supportive environment for all.
Our Awards
The Bellbowrie Tavern is a venue that is proud of the customer service an facilities it offers. And we are even more proud of winning the 2013 Queensland Hotel Association award for best new hotel/tavern.